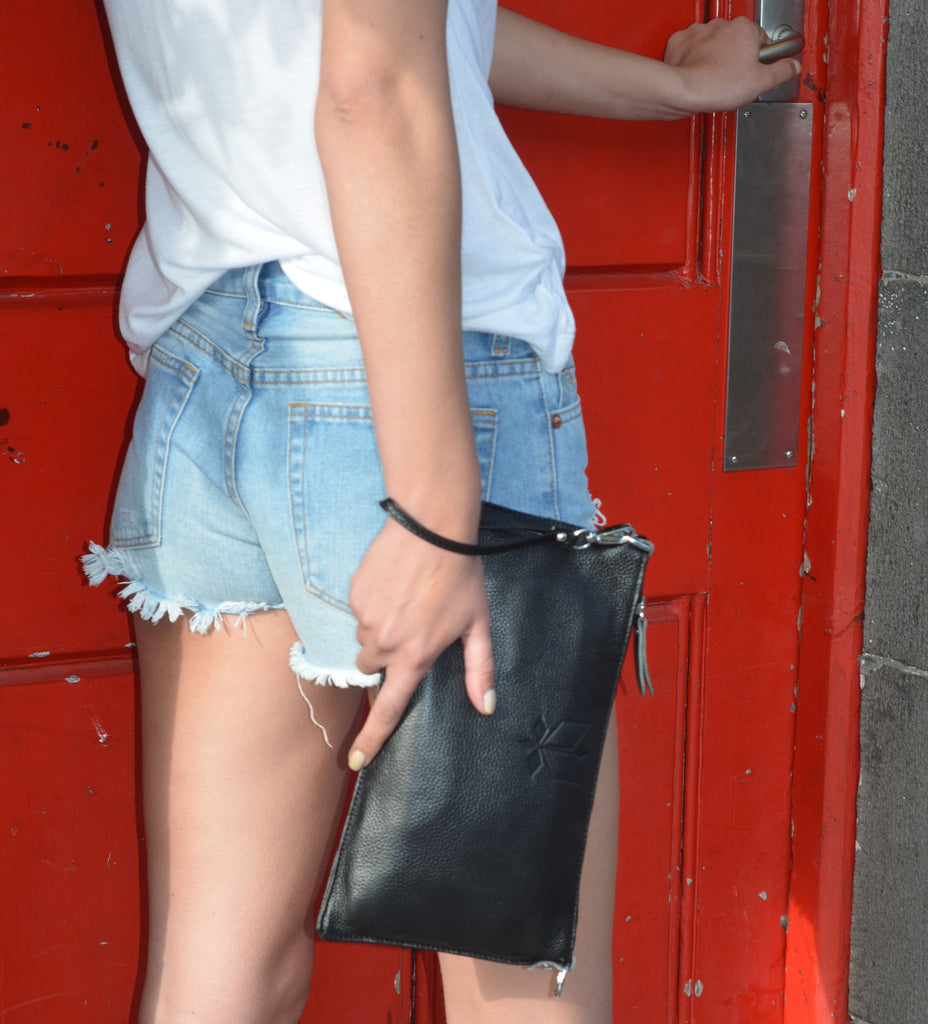 The Sole Empire presents its first collection of classic bags for there Summer 2017 collection.
This series of bags and small leather goods is the perfect mix between luxury elegance and an effortless casual chic style.
They perfectly complete a feminine and timeless silhouette.
With straight lines, classic shapes, varied sizing and exquisite leather, they can be worn effortlessly with any outfit.
The Large Logo placement is for those looking for an iconic yet casual bag.